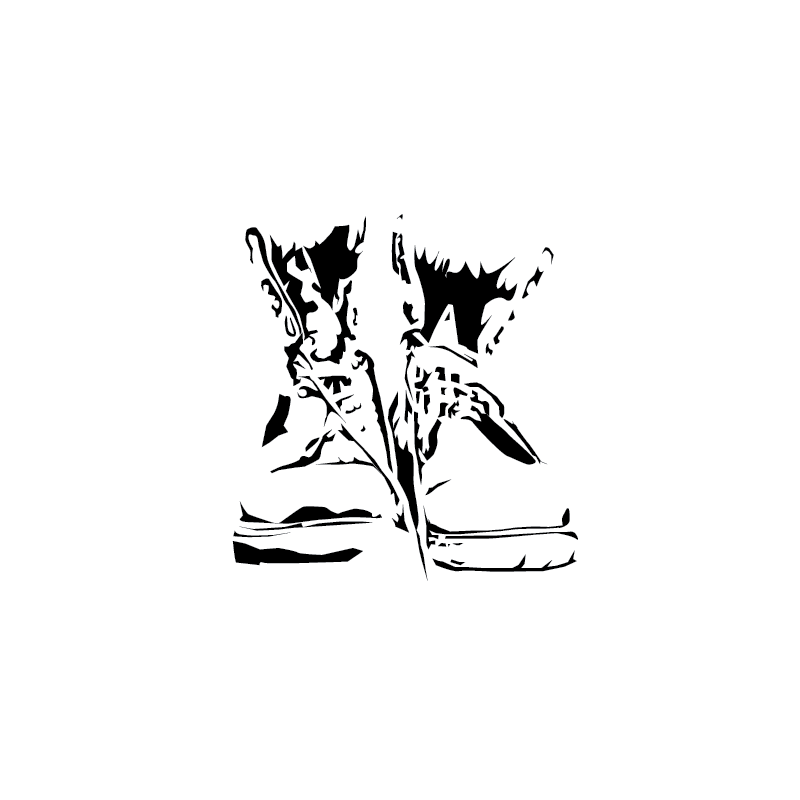 Tool Test: Milwaukee M18 FUEL Cordless D-Handle Jig Saw
Jeremy Kassel
December 6, 2018
This article was also featured online by Tools of The Trade, December 2018
Jeremy Kassel puts this powerful, well-balanced saw through its paces.
When I first got my hands on the Milwaukee M18 FUEL D-Handle Cordless Jigsaw kit (2737-21) I actually breathed a huge sigh of relief. I had been using a 12-year old DeWalt corded jigsaw, and it was pretty much on its last leg. While the DeWalt jigsaw served its purpose for many years, over time it became evident that it was outdated and felt just plain clunky. More and more, brushless tools are becoming the way to go, particularly for tools that fit in one hand, like grinders, circular saws, routers, and of course, jigsaws. I couldn't wait to start using the new M18 FUEL jigsaw.
On The Job
My first impression of the Milwaukee M18 FUEL Jigsaw was that it seemed "plasticky." As such, I had initial fears of lack of sturdiness, but they were quickly quelled as soon as I started working with the saw. It feels substantial in the hand, but without feeling heavy. During my first "walk around" with the Milwaukee jigsaw, I noticed that it had a ton of features that my older corded model did not:
An LED light that illuminates the cutting area, and stays lit for about 10 seconds, even after the trigger is released. This is helpful for finding the cut line without continually engaging the trigger.
A switch for engaging a blower to keep sawdust off the cutting area. The blower works effectively, even for larger bits of wet pressure-treated.
Blade changing is achieved with a sliding lever on the front of the saw, which although isn't smooth, it is nice to not need an Allen key to change blades.
A removable plastic footplate, which I am reserving for trim carpentry and finish work.
A large lever between the motor housing and the footplate which unlocks the footplate and allows it to bevel. Again, a nice feature that doesn't require an Allen key. Detents are found at 0, 15, 30, and 45 degrees.
Four settings of orbital cutting action.
A dust collection port for connection to a vacuum.
Cutting with the Milwaukee cordless jigsaw is a pleasure. Thanks to its Red Lithium XC 5.0 Ah battery and brushless motor, this saw has a ton of power, yet cuts very smoothly. The saw doesn't have a variable speed adjustment dial, which some trim carpenters might find off-putting, but I found its variable speed trigger to work just fine for my needs. I don't do a lot of trim carpentry, so a jigsaw is used mostly for general carpentry work, some framing, and notching sheet goods. The D-handle is comfortable, familiar to nearly all users, and grippy thanks to a nice rubber over-mold. All of the features work well and capture their intended purpose, except the dust collection, which was essentially ineffective.
Worthy Investment?
While there seems to a lot excitement surrounding the M18 FUEL Barrel Grip Jigsaw from Milwaukee, there is absolutely a place in the market for a traditional D-handle jigsaw. If you already are in the Milwaukee M18 platform and are in need of a jigsaw, this tool is a no-brainer, particularly if you are looking for a cordless upgrade from a corded jigsaw. The features of the Milwaukee M18 D-handle jigsaw might not seem innovative, new, or exciting to a trim carpenter, but they are certainly welcoming for someone needing a jigsaw upgrade. There's nothing that I strongly dislike about this jigsaw. It has great features, feels good in my hand, and just plain needs to do what I need it to do.
---
ABOUT THE AUTHOR
Jeremy Kassel is the owner/operator of Kassel Construction in Glenmont, NY, as well as the co-host of the House Calls Podcast.
He can be found on instagram at @kasselconstruction.
Go To Top